Standard Commercial CON29DW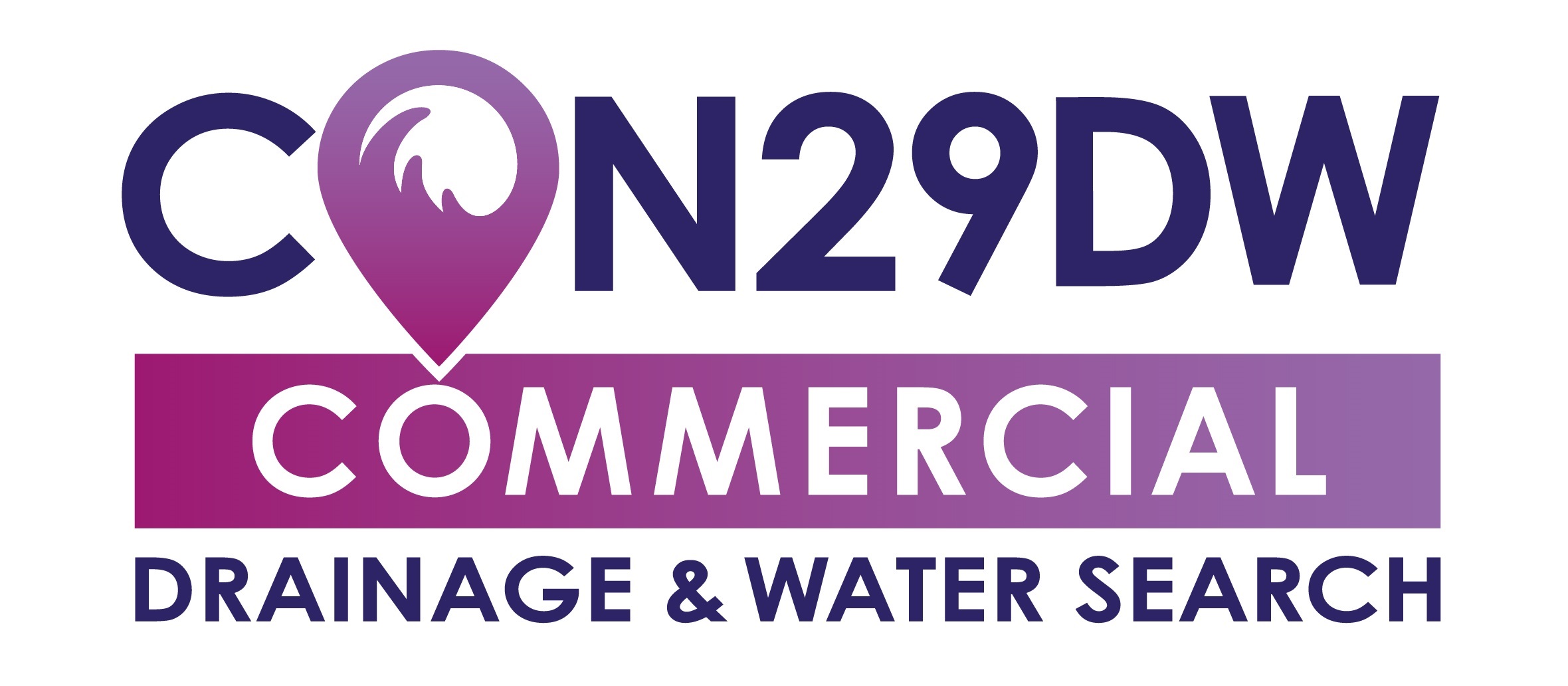 £105.75
£126.90 (inc. VAT)
Commercial and Industrial premises and development sites often require a higher level of indemnity than domestic properties to protect you from any risks that a property may face in relation to the ownership and location of South West Water sewers and water mains.
Source for Searches offers the Standard Commercial CON29DW Search, endorsed by a £10m indemnity against these potential risks. A Commercial CON29DW search is an essential part of due diligence in purchasing a property.
The Standard Commercial CON29DW include:
- An overview plan showing more location and water company asset data
- Clearly defined premises boundary which the search is based on
- Location of nearby sewage treatment works
- Location of public water mains and sewers
- Risk of internal sewer flooding
- Risk of low water pressure
- Water and waste water services at the property
- Water hardness
- Trade effluent consents
- Area of up to 20,000sqm covered (For larger areas you will require the Premium Commercial CON29DW).
From April 2017, all non‐household customers in England will be able to choose their supplier of water and sewerage retail services. This is a result of a change in the law under the Water Act 2014, designed to introduce competition into the water industry.

Please note that this product is only available for properties located in South West Water supply area.
Turnaround time:
Up to 5 working days in the South West Water Region.
Example Report