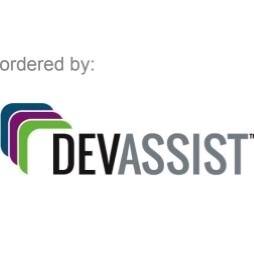 Too often property assets are sold for far less than their true value, principally because no one ever thought to investigate the true potential. With the DevCheck (was DevEstate) you can quickly see if the asset has the potential to be exploited for an alternative use and perhaps an increase in its value.
Case study
Two years ago a small strip of land owned by a housing association was sold to a domestic neighbour for £2,000. The Housing Association applauded themselves for selling off a maintenance liability! The buyer also had no idea what he had bought and sold the property on. The new buyers equally did not know what they had bought, nor did the estate agents and solicitors involved in the transaction.

Two years later the land had been originally sold for 2k was sold to a developer who wanted to buy the property in its entirety as an access to a development site.

The new buyer is now £500,000 wealthier (and that increase in equity is tax free!).

The reports expose assets potential giving the professional peace of mind that they are not exposed for selling under value. It improves the client's perception of their solicitors work and also removes potential negligence claims. Furthermore it reduces the time spent on certain transactions improving the efficiency of the solicitor or other professional.

See things from a developer's perspective!
Turnaround time:
Up to 5 working days