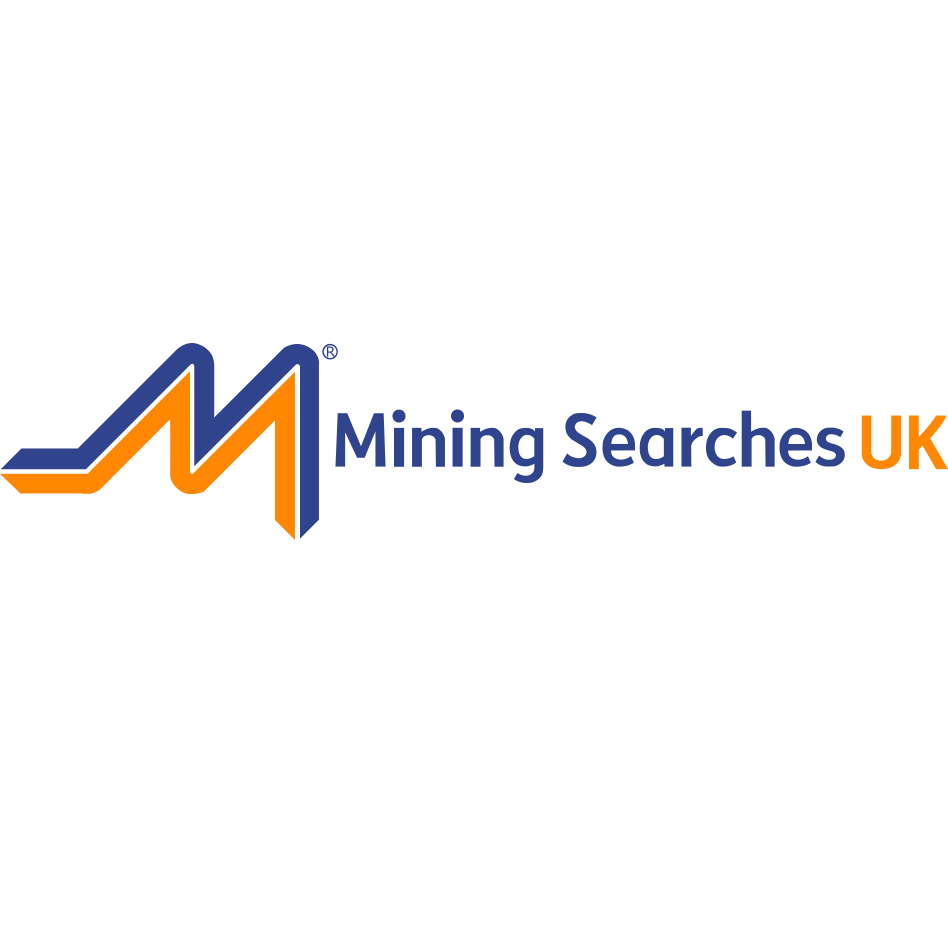 Protect the buyers investment with a mining search from Source for Searches which identifies any underlying mine shafts and past mining works in the vicinity of the property, a valuable indicator to possible issues with land subsidence and in extreme cases shaft collapses causing property damage or loss of value.
The Council of Mortgage Lenders and the Law Society advise that mining searches should be considered in areas where historical mining activity has taken place.
Available nationwide for clay, metal limestone and chalk mining. If you want to search for Coal mining, we recommend the Groundsure CON29M Official Coal Mining Search.
Product Information:
- Uses reference to the extensive mining archive held by Mining Searches UK
- An assessment of mining risk to the subject property
- Identifies mining activity of all metal, clay, or limestone/chalk mining in the area.
- Plan extract shows the property boundary and any mining features which may be considered a risk to the property.
- Clear recommendations provided where it is considered that further action is required, such as visual inspection of the property and or physical site investigation.
- Particularly important in areas of Cornwall with a prominent tin mining history.
- Available nationwide.
Turnaround time:
5 - 10 working days
Example Report