Landmark Envirocheck Utilities Report - Standard Service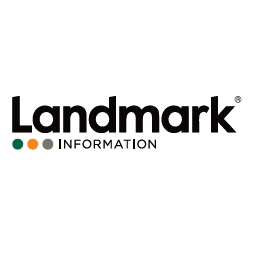 £375.00
£450.00 (inc. VAT)
The Utilities Report collates all utility information into a single source and provides an insight into valuable information on features below the surface. Not only does this save the time consuming and expensive process of contact and correspondence with a number of utilities companies, but obtaining this information can reduce the risk of expensive litigation, costs and danger for the workforce involved.
The benefits of the search include:
- 35-40 utilities searched per site including the relevant Local Authority
- Responses are separated into 'affected' and 'unaffected' sections to save time
- Every plan is checked for accuracy
- A unique status report is included confirming the utility services which have been searched and the status of the response (including whether or not the utility is affected)
- Features outlined in the report include gas and oil pipelines, electricity cables, telecommunication wires, mains water supplies, sewers and fibre-optic cables.
Turnaround time:
20 working days